Emulator Issues #11883
Corruption while using VSync in exclusive fullscreen (Vulkan)
Relates to maintainability
:
No
---
Description
An interesting looking black stripe slowly climbs down the screen (in any game) only when using Vulkan + Fullscreen + VSync. If you change any of those parameters, it doesn't happen anymore.
Preview (first 5 secs; continues until the end of the screen):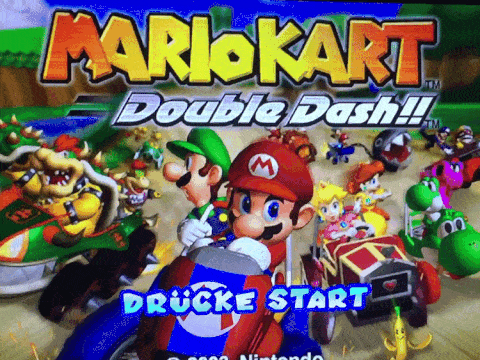 This appeared after updating my Intel graphics driver from 26.20.100.7212 to the latest 26.20.100.7323. Rolling back the driver fixes this. I almost didn't feel like submitting this issue since I assumend it's just a driver bug and will probably get fixed in the next release, but this does not occur in my other emulators with the same configuration.
History